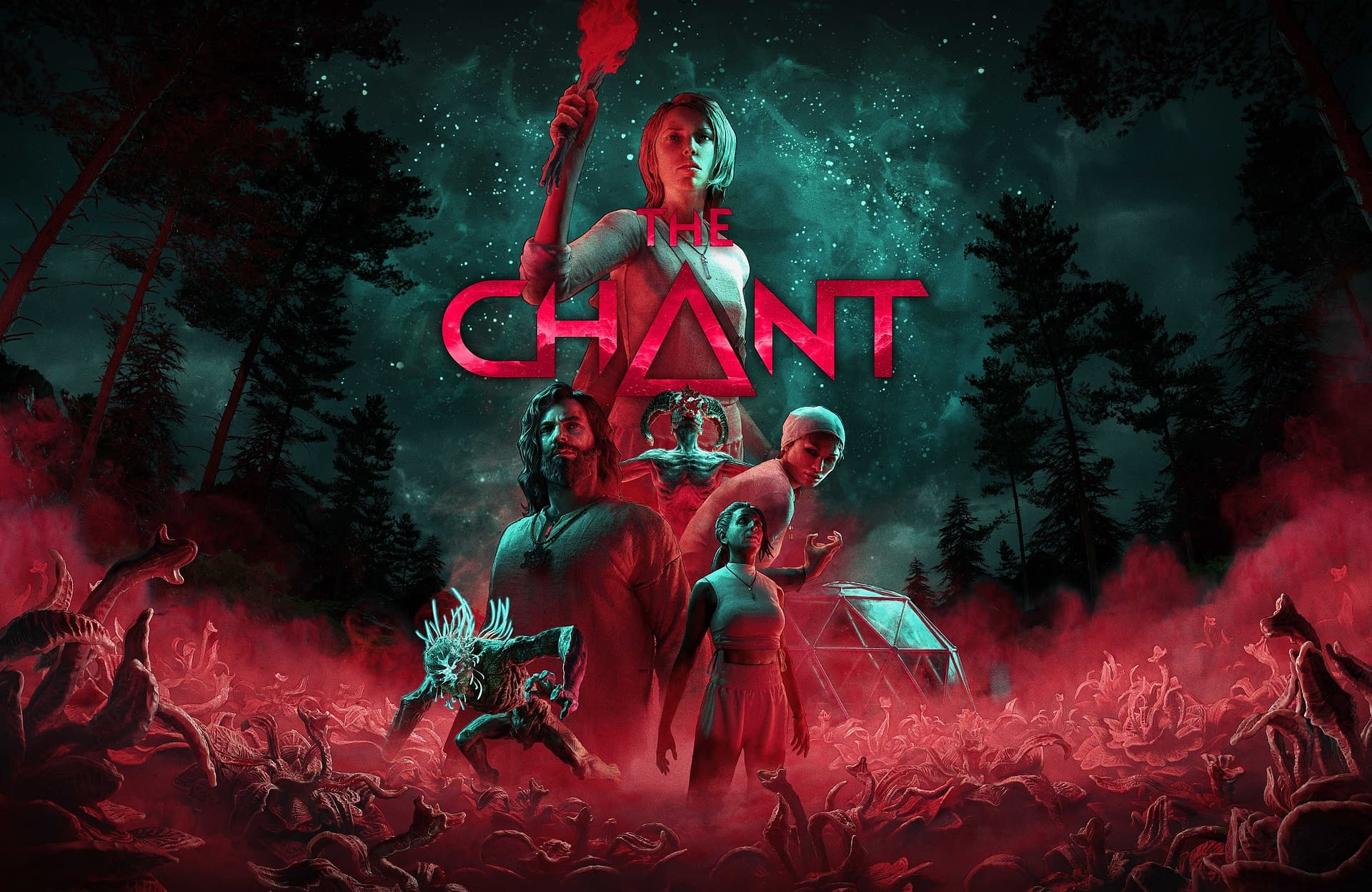 Paz, tranquilidad e iluminación en una idílica isla remota, ¿qué más se puede pedir? El lado oscuro de la espiritualidad irrumpe en los confines de la normalidad en el nuevo título de terror psicodélico, The Chant. El próximo juego de acción y aventura en tercera persona te tendrá al filo de tu asiento a finales de este año. The Chant, desarrollado por Brass Token y publicado por Prime Matter, saldrá a la venta en PlayStation5, Xbox Series X|S y PC.
Ambientado en un retiro espiritual en una isla remota, The Chant te lleva a tratar de sobrevivir, encontrando una serie de terrores etéreos desatados después de que un canto ritual salga terriblemente mal y abra un portal a una dimensión de pesadilla llamada The Gloom.
Esta dimensión se alimenta de la energía negativa, volviendo locos a ti y a los demás al aprovecharse de las ansiedades y los miedos, manifestándolos como criaturas inter-dimensionales. The Chant te lleva a un viaje de horror psicodélico como nunca antes habías experimentado.
Pero no todo está tan perdido como parece. Al desentrañar los misterios de un culto new age de los años setenta, mientras fortaleces tu mente, cuerpo y espíritu, puedes revertir los efectos del canto y evitar quedar atrapado en La Oscuridad para siempre.